Events are subject to change and cancellation. Every effort is made to contact FLCC members if revisions are made. Please check this page often as we will post schedule and event changes here as soon as they occur.
Note: There are no refunds for pre-registered events as all parks and venues are prepaid and have a no refund policy.
H A P P Y H O L I R A I L S !!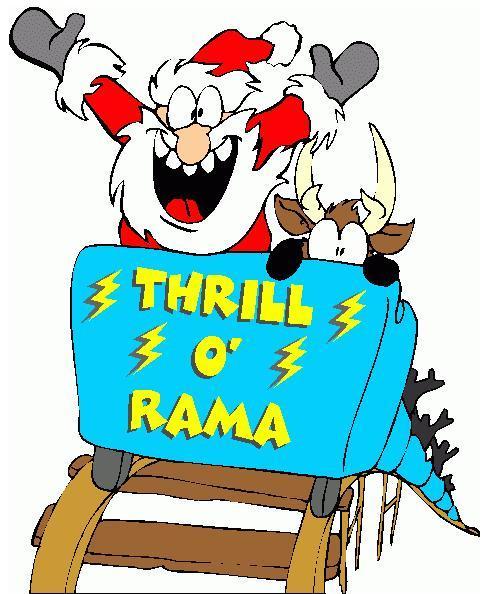 Please check back here periodically... for our Upcoming 2016 Events!
---
2016 Event Calendar
Jan | Feb | Mar | Apr | May
---
---
*
- Indicates that we are working on the details for these official events for dates indicated. However, since all the details are not finalized yet, and rather than confirming the details now which may very well change, we will make these announcements as soon as they are firm.
**
- Indicates
tentative and/or unconfirmed dates
for these scheduled events
***
- Indicates events sponsored by our partner parks, various clubs or other venues.
---