Instructions for printing your cards.

The cards have been designed to be printed on any "Avery" Brand blank business cards with 10 to a page.

Make sure you have page scaling set to "None"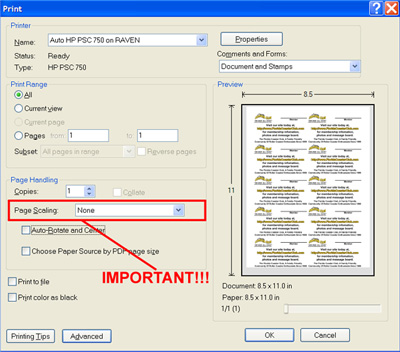 Click me to download and print the cards.

Don't forget to write your name on the line above member.

Now get out there and hand out your new cards!